Less manual work equals
more money.
Do you want to transform your company and team to more digital? Or are you ready for the next step with your tech stack?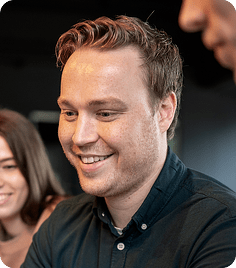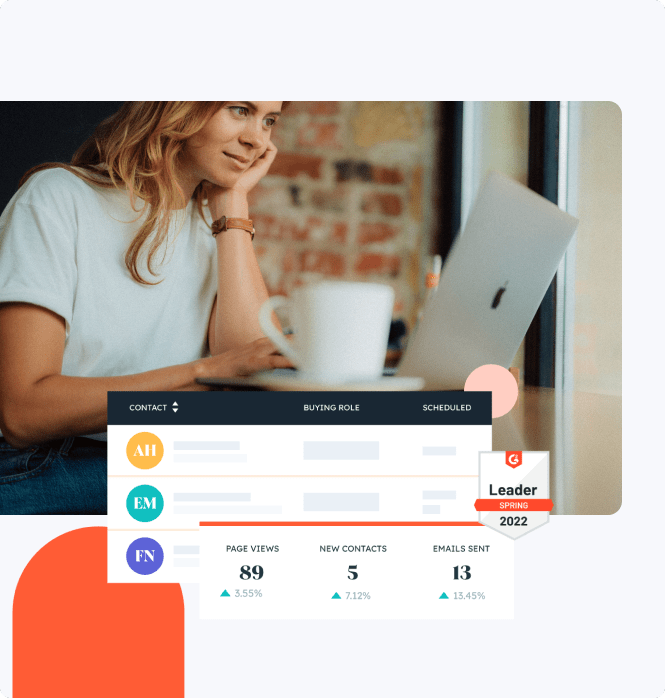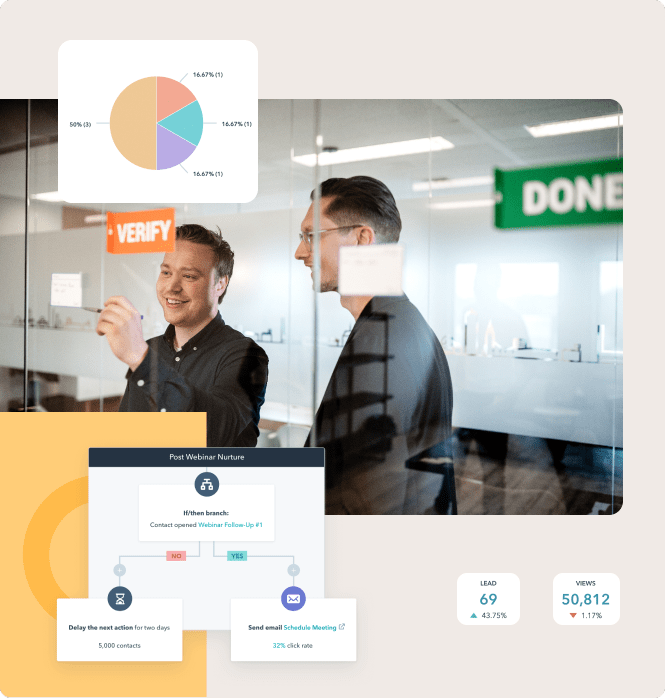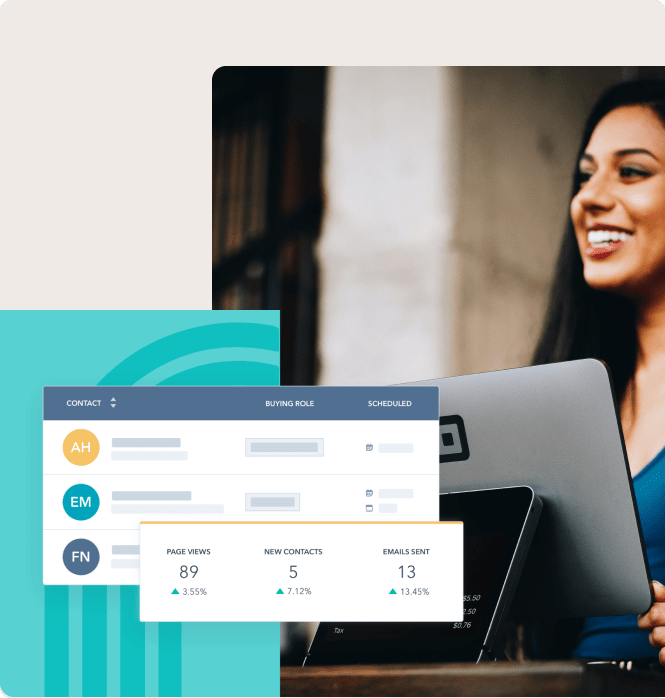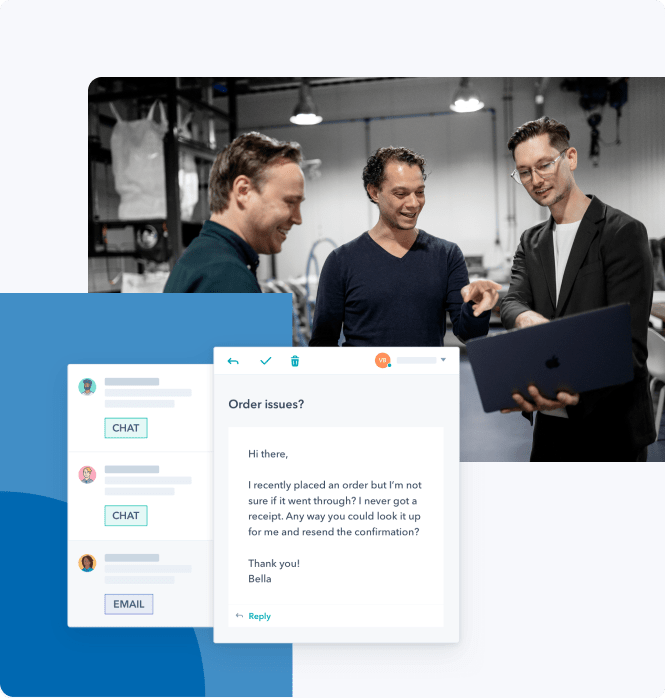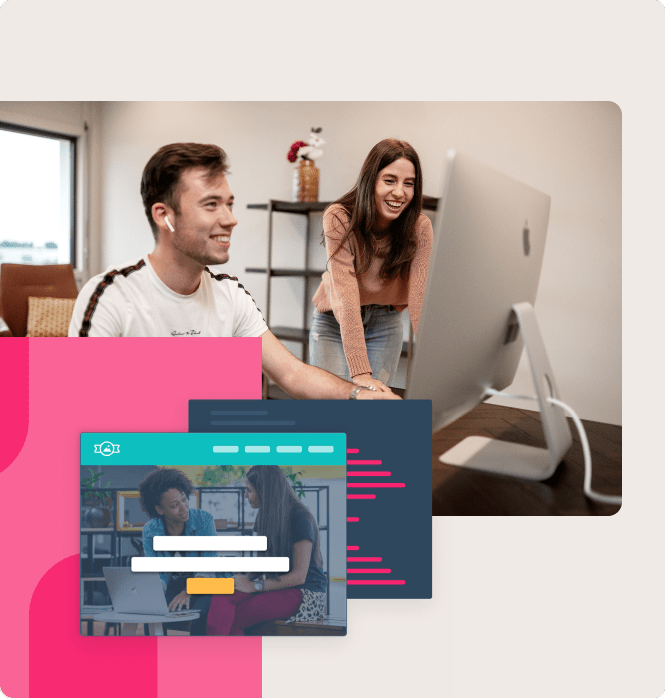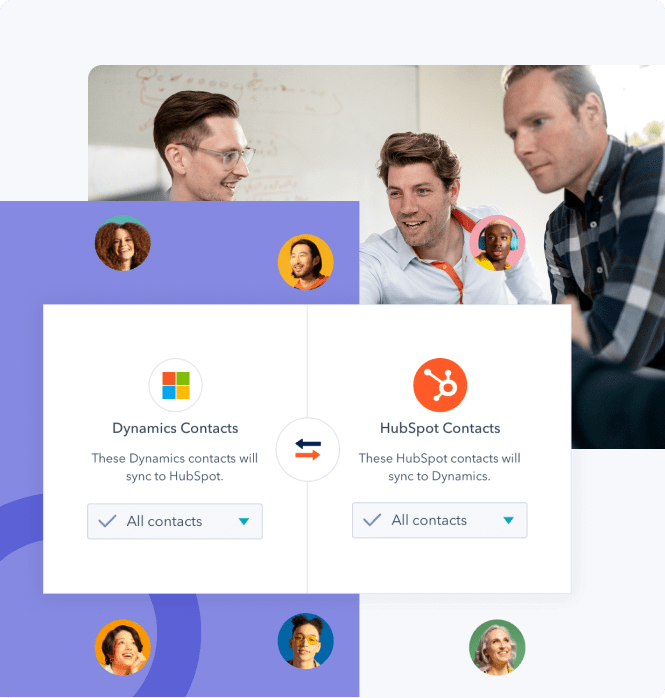 Giving you a healthy
HubSpot foundation to
grow your company on.
=
To empower every organization to achieve their full digital potential
=
By making every decision based on data
=
Consultancy, integrations & HubSpot Services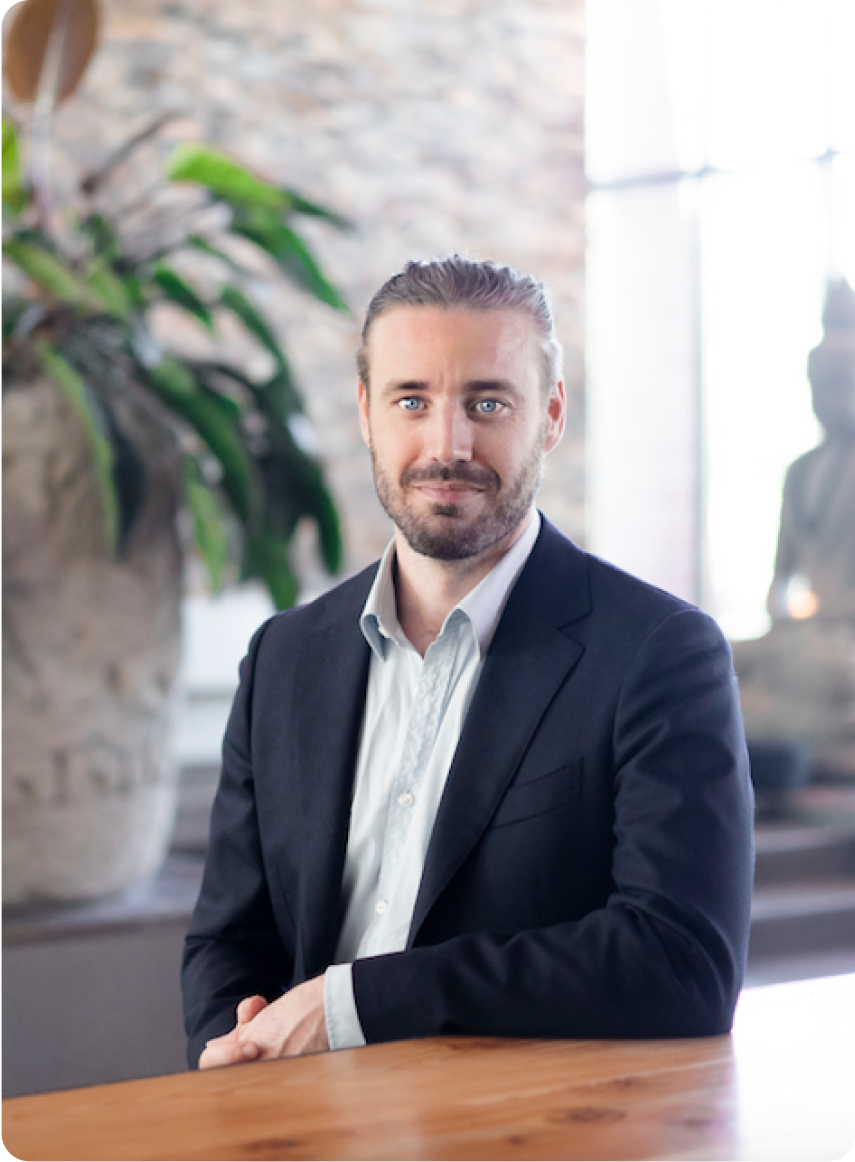 "As a young start up it is difficult to find partners that are both flexible and inquisitive enough to provide solutions knowing that a lot of the things we have not figured out yet. I am glad they did. They came at the right time, scoped out what we needed, and have been a great partner ever since."
Martijn Schirp

- Co-Founder & Chief Visionary Officer Synthesis
You pay for value - not for the things you don't need
We know the HubSpot platform like the back of our hand. Better, even. And we are able to make you understand and use it, too. We make sure every piece of the puzzle is accessible by the right people in your organization, at all times.