HubSpot CRM
Better communication starts with better connections.

The HubSpot CRM system lets businesses communicate.
We will show you how to use it to communicate better.


When you use HubSpot's CRM solution, your CRM is automatically integrated with your HubSpot marketing, sales, customer service, and operations tools, right out of the box. This makes it easy to optimize and personalize your campaigns and processes with data from your CRM, which leads to more powerful and impactful work from your teams.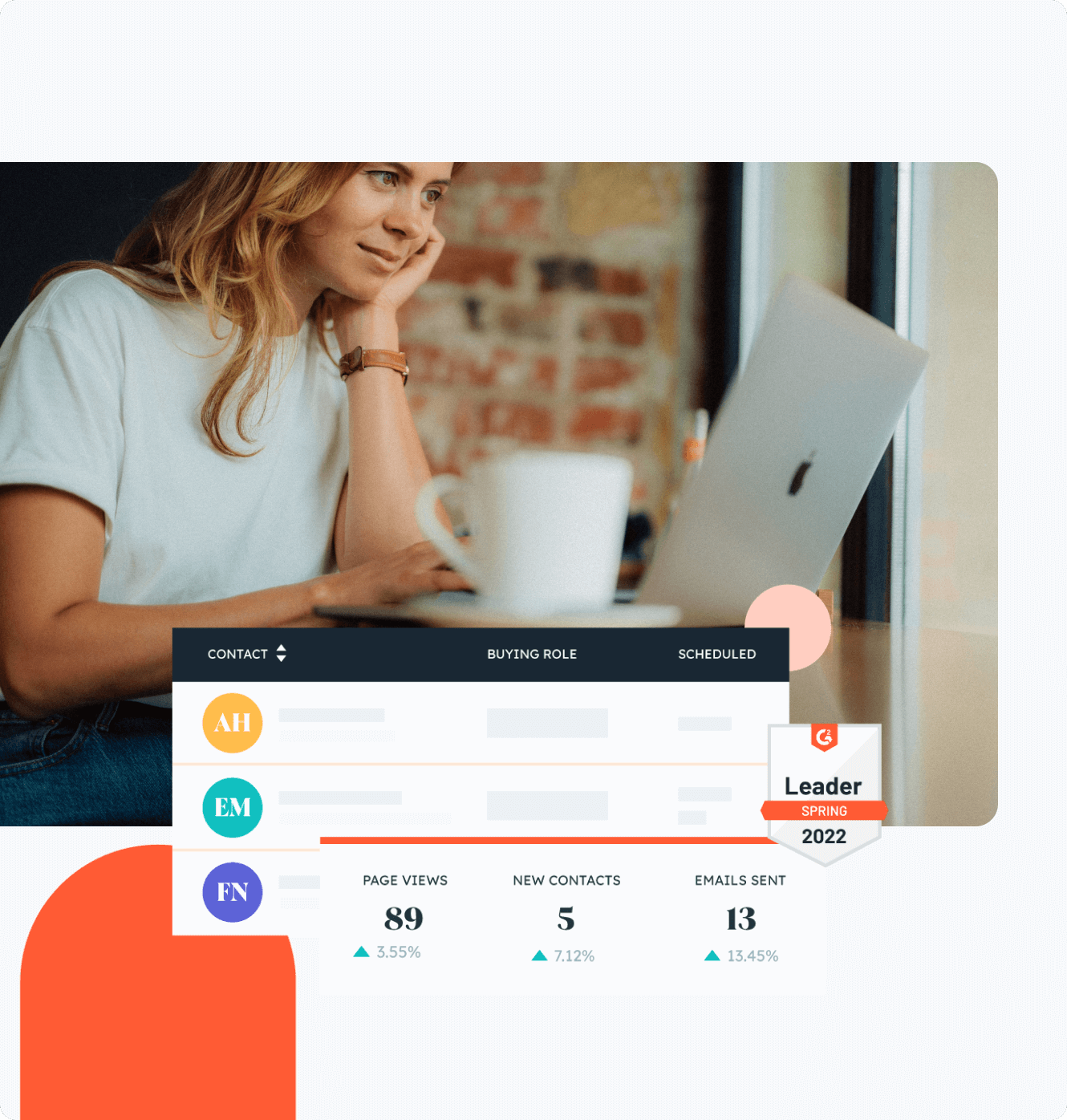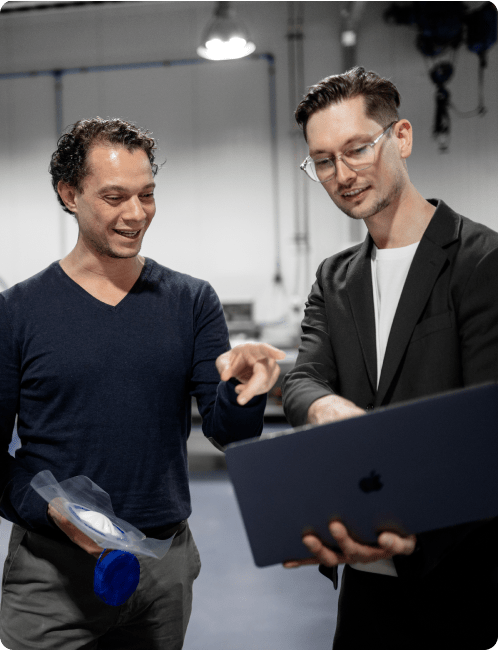 Conversions need communication
Connecting the dots through contact management 2.0 helps you optimize the customer journey from start to finish.
Sales and services as customer-facing teams, but also your people behind the scenes in marketing and operations, benefit from having a unified customer profile at hand. It helps you personalize, automate, inform and create faster and more effective than ever.
How the CRM Hub gives
AB-Texel time for more important tasks
The first step of a successful HubSpot implementation is documenting the current processes - from the first communication with the customer, all the way through to invoicing.
With HubSpot, new processes can be standardized and less manual work is required. Improving existing processes running in the background has benefits for the customer, too. Despite the fact that AB Texel Group consists of several divisions, HubSpot helps keep it organized and presents in a uniform way to the customers.
This doesn't only improve the external, but also the internal communication between the various departments: all customer information is clearly segmented and stored in one tool.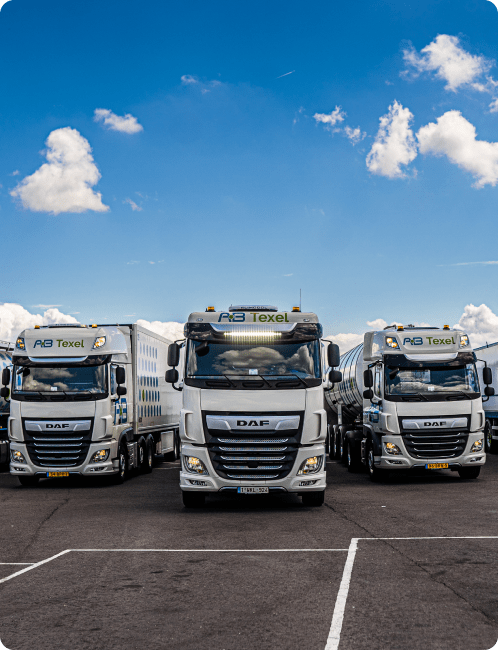 HubSpot CRM
is a powerful tool that helps businesses organize and manage their customer relationships on a centralized and easy-to-use platform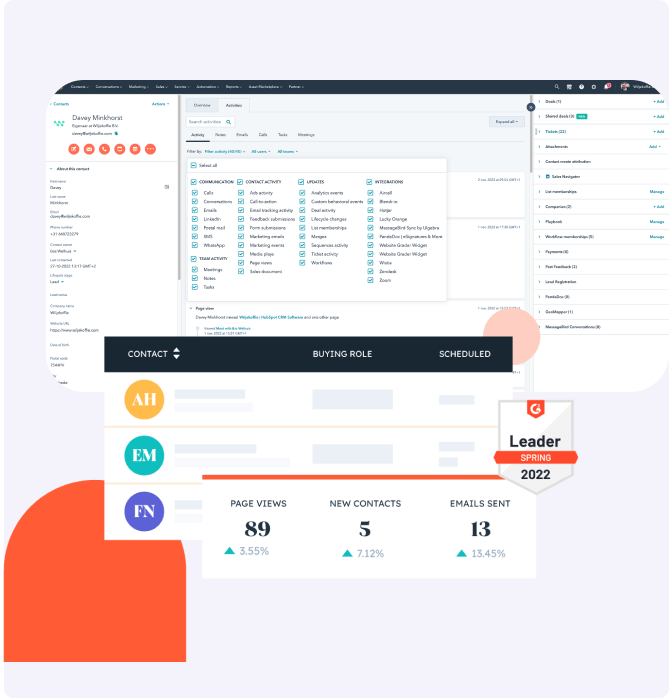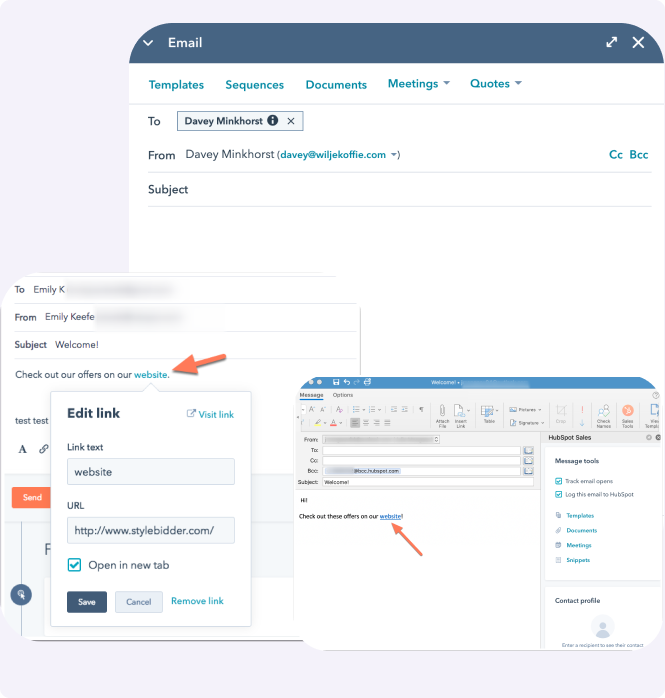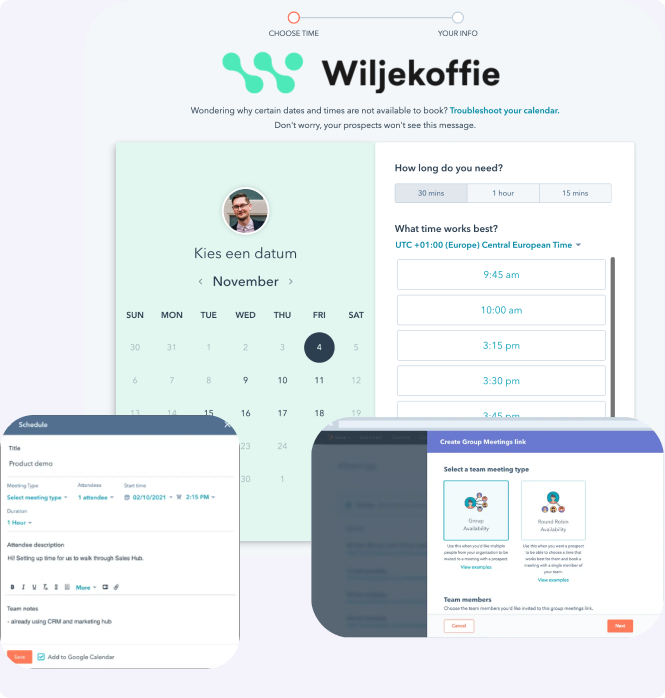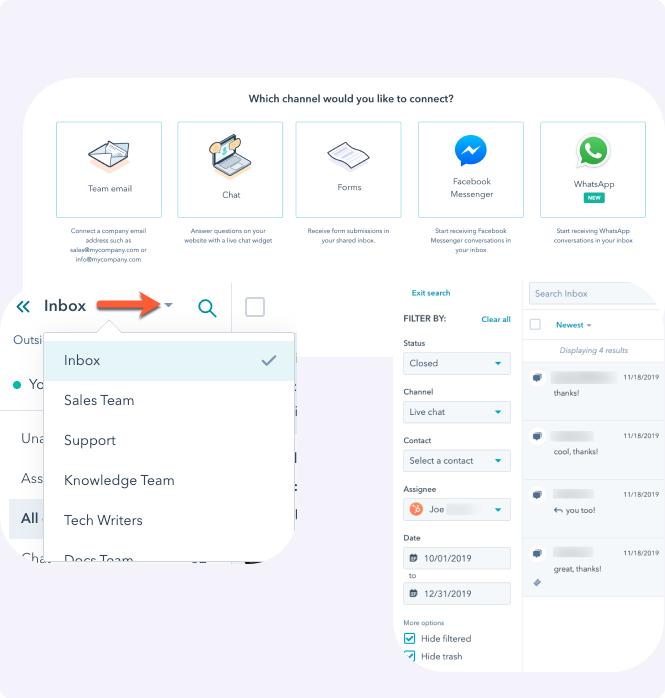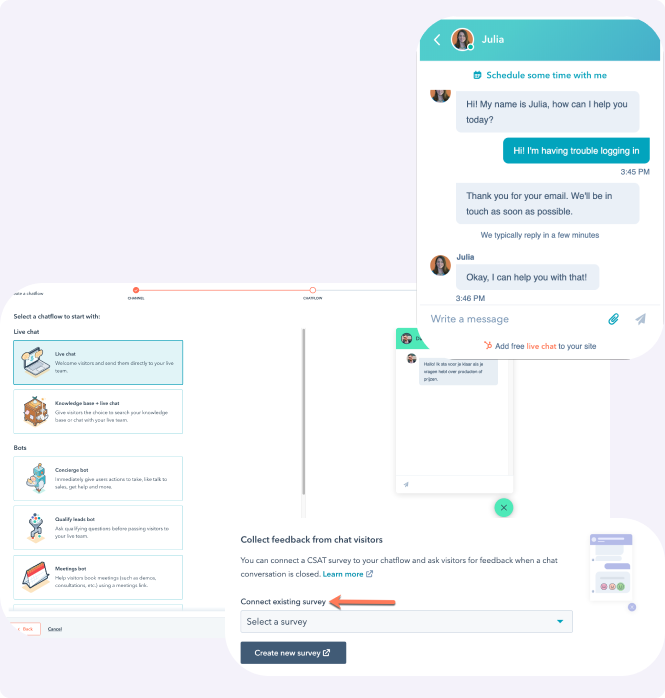 Most popular and
powerful features:
Add company and contact records, log sales activities automatically, and easily keep records up to date. See every interaction you've had with contacts, and use this data to build campaigns that close more deals.
Know the second a lead opens an email, clicks a link, or downloads an attachment — then send a perfectly timed follow-up.
Create a scheduling link that you can share with prospects, giving them the power to book time on your sales team's calendar.
A universal inbox that gives your sales, marketing, and customer service teams one place to view, manage, and reply to all conversations from live chat, bots, or team email aliases.
Connect with website visitors in real time to convert new leads, close more deals, and provide better support to your customers. Use bots to automate and scale your live chat conversations.
You pay for value - not for the things you don't need
We know the HubSpot platform like the back of our hand. Better, even. And we are able to make you understand and use it, too. We makes sure every piece of the puzzle is accessible by the right people in your organization, at all times.