We're making a real difference for e-commerce companies
Learn how to leverage the power of Hubspot to increase sales.
Every interaction between your customers and business has value—you just have to learn how to reap the benefits. We enable you to dig into the data that's out there that will help you create stellar customer experiences.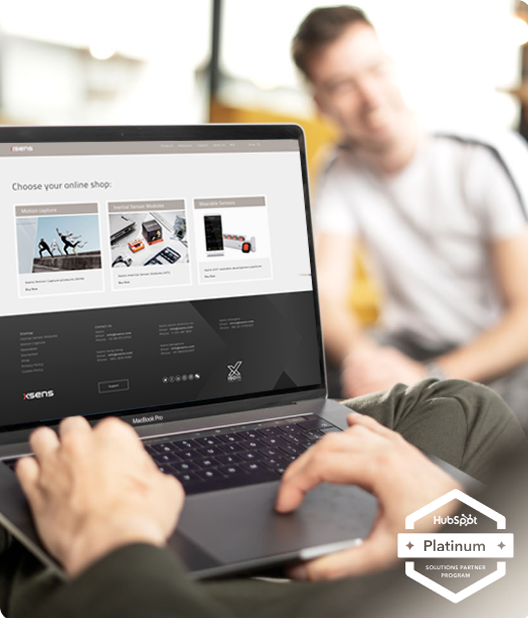 Your e-commerce store can thrive with Hubspot
There are plenty of tricks and tips out there that promise a boost in sales. But what Hubspot offers, is a systematic and proven approach.

By connecting data, customer experiences and content, we can set up a system for marketing automation that never misses a beat.
Learn how to use HubSpot's eCommerce marketing tools to:

Connect your platforms to sync data, Understand (and act on) customer buying patterns, Automate campaigns using marketing automation, and track and report on revenue streams using ecommerce marketing dashboards
The Hubspot toolbox
for e-commerce
All your data is stored and synced in the eCommerce pipeline

Create content that is personalized and dynamic, serving your audience with the right triggers and the right times
Track your progress with specified revenue reporting and keep an eye on customers with big potential
Automatically follow up on customers: marketing automation flows for abandoned carts, second purchases, or post-purchase check-ins.

Internal workflows that help your team be on the same page: think buyer's journeys, customer segmentation, and more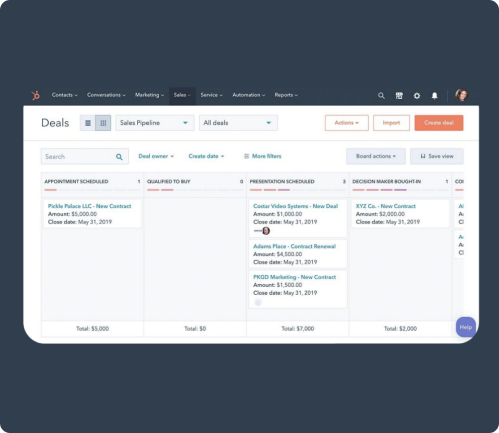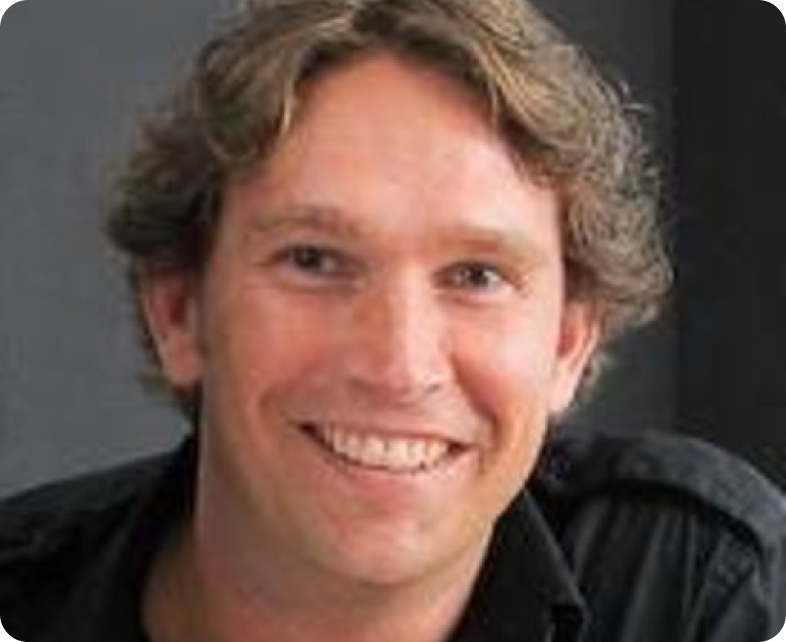 "Wil Je Koffie is our sparring partner, our troubleshooting partner and our implementation partner when it comes to HubSpot related challenges"
Remco Sikkema

- Marketing Manager Xsens