We specialize in growth for SaaS

Building bridges between your product and your customers
If you've been stacking marketing and sales solutions on top of each other, you've been losing time - and probably customers, in the small gaps between said solutions.

We're here to hand you a more powerful and cohesive solution, tailored to your business, with seamless integrations.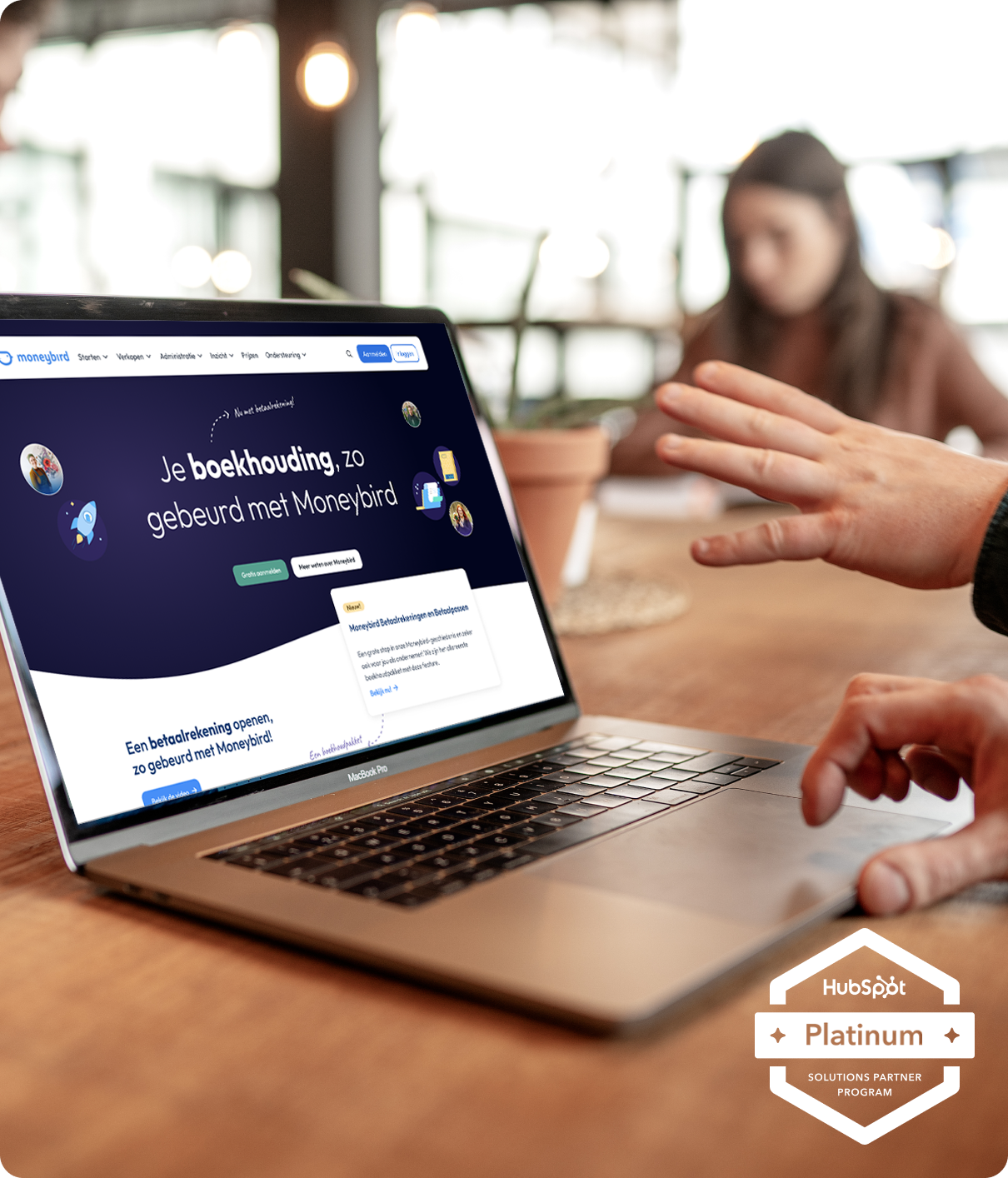 Scaling a SaaS company
As a SaaS business you know how important it is to focus on what you
do best. Your solution targets a specific challenge and has the potential
to change businesses and lives for the better.

The key word here? Focus. You need a marketing automation machine that needs little to no attention, and does all the nitty-gritty for you -
and does it well.
Integrating SaaS solutions with HubSpot
As a SaaS company, you want as many people as possible to use your solution in the way you intended it to work. We make sure your users love your product when combining it with HubSpot. We're experts in integrating SaaS solutions into HubSpot with custom solutions.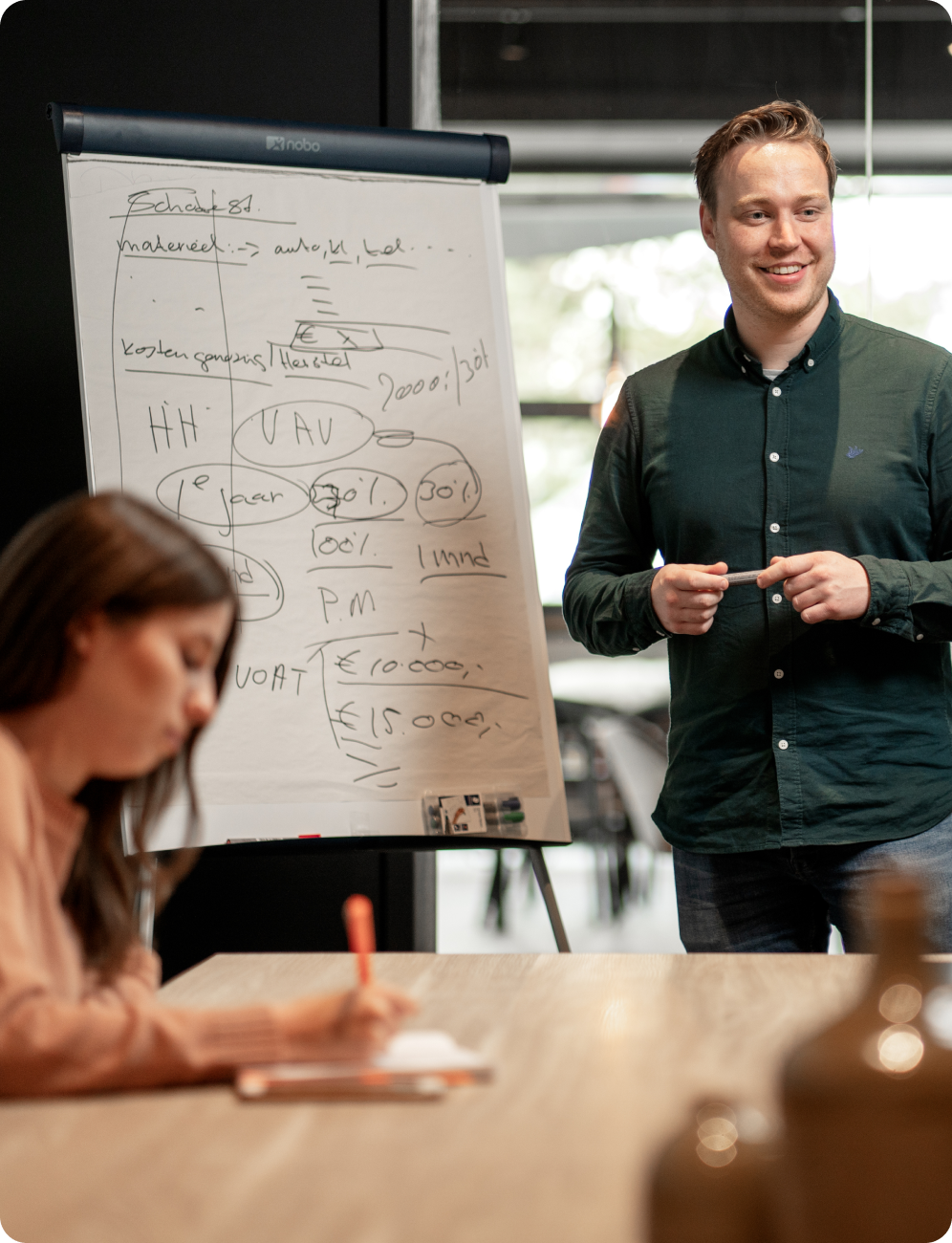 Here's what will help you
outgrow your competition:
Marketing automation: saving you tons of hours on manual labour, keeping your team's brains fresh for the real creative and brain-heavy work.

Best-in-class SEO tools that make sure that every word you write makes an impact.

A CRM that automates and accelerates your lead nurturing process, tailored to customers individual needs. Yes, individual.

Identifying the growth channels by diving into the data.


Finding the perfect fit
We'll look at what aspects are crucial for logical growth in your business. We don't just want to boost numbers temporarily - we want to lay the groundworks for sustainable, accelerated growth. We won't throw a one-size-fits-none package on your business. We'll carefully select the systems and solutions that match your specific case.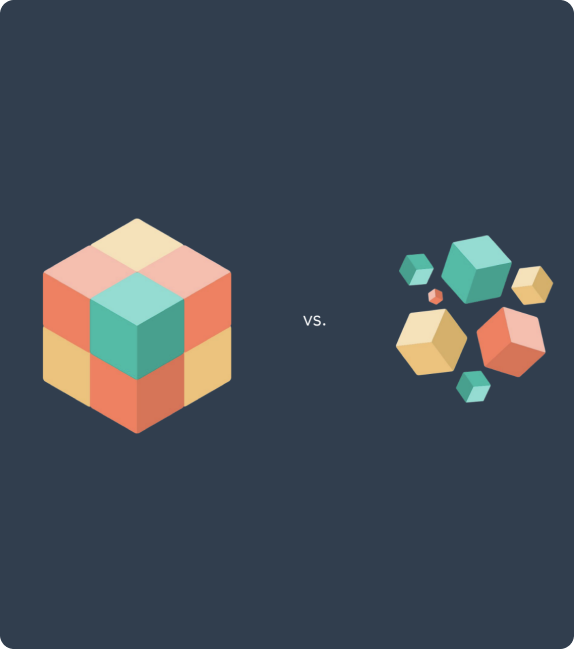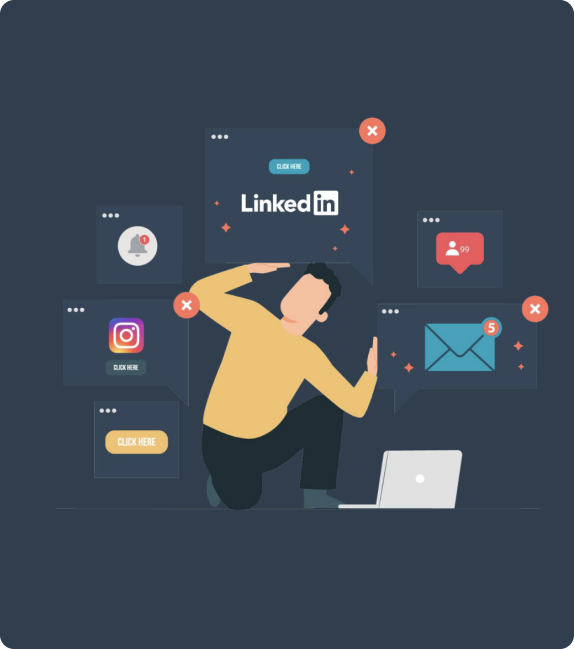 We know your customers
One person decides to download your whitepaper, another uses your calculator. They both have different needs. It's crucial you understand them, and can deliver the right content to them - preferably automatically.
Personas are a powerful tool to personalize your marketing and sales strategies, but only if you back them up with real data and smart solutions. From smart CTAs to smart lists, we set up exactly the right things for every stage of the customer journey.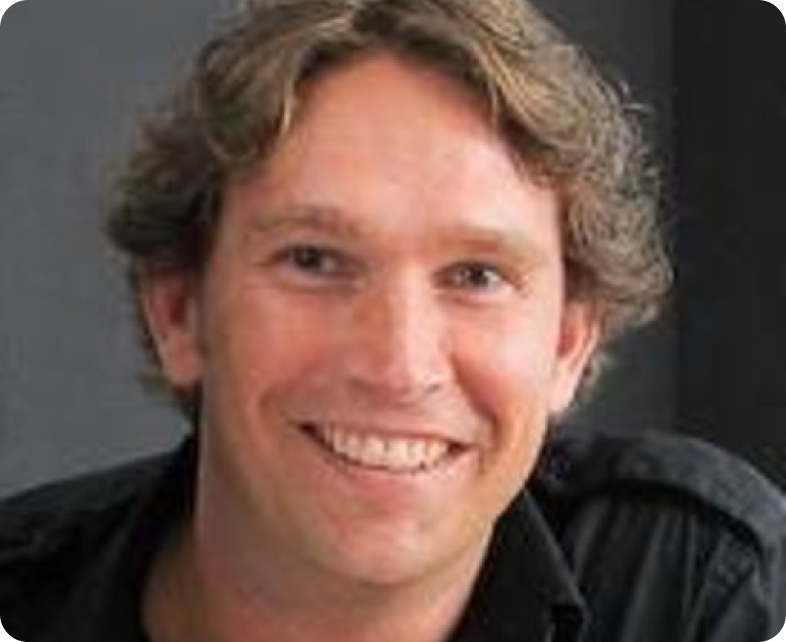 "Wil Je Koffie is our sparring partner, our troubleshooting partner and our implementation partner when it comes to HubSpot related challenges"
Remco Sikkema

- Marketing Manager Xsens