High-tech products means high expectations for support
Any supplier of high tech solutions knows that the aftercare is a crucial part of the success of the product. We know that too.
We empower your customer support team and give them the tools to become customer success managers. They'll be able to leverage the full power of the HubSpot CRM and CMS, having an answer ready before your customers even finish typing.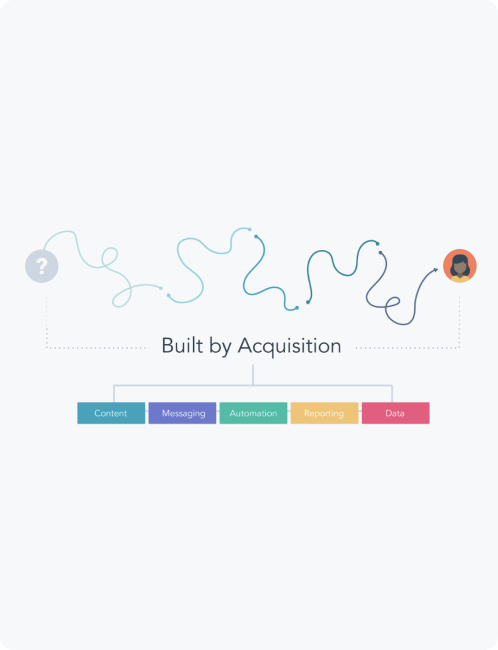 Take control of the customer journey
Long sales cycles like yours have a ton of touchpoints, and the customer journey can be a zig-zagging road. With HubSpots solutions we move towards a quicker Time to Value and make complex product easier to sell.
Through smart content management for instance, with a solid knowledge base. But also by implementing a state-of-the-art CRM, making sure everyone in your organization is always 100 percent up to speed.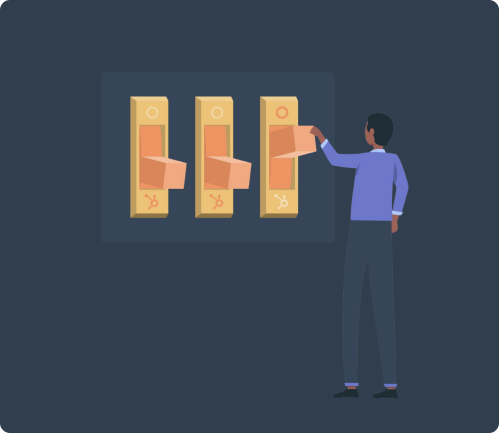 We know your customers
One person decides to download your whitepaper, another uses your calculator. They both have different needs. It's crucial you understand them, and can deliver the right content to them - preferably automatically.
Persona's are a powerful tool to personalize your marketing and sales strategies, but only if you back them up with real data and smart solutions. From smart CTAs to smart lists, we set up exactly the right things for every stage of the customer journey.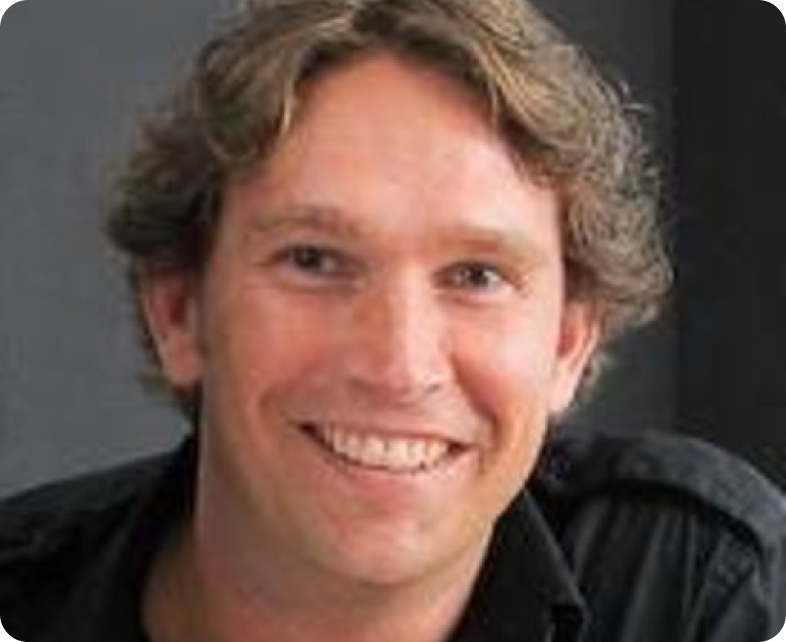 "Wil Je Koffie is our sparring partner, our troubleshooting partner and our implementation partner when it comes to HubSpot related challenges"
Remco Sikkema

- Marketing Manager Xsens