Integrations
We get way too enthusiastic about seamless integrations.
The first step in a successful implementation is a step back.
Let's look at your process from a distance. We do this to get a complete image of what is happening, what tools you're using and what data is being collected. Then, we make sure we connect it so that data flows into HubSpot, feeding your business decisions.
No single software tool can accomplish everything a business needs.
Successful companies leverage numerous apps and build a specific tech stack to reach their goals. The same goes for HubSpot. That's why we build integrations.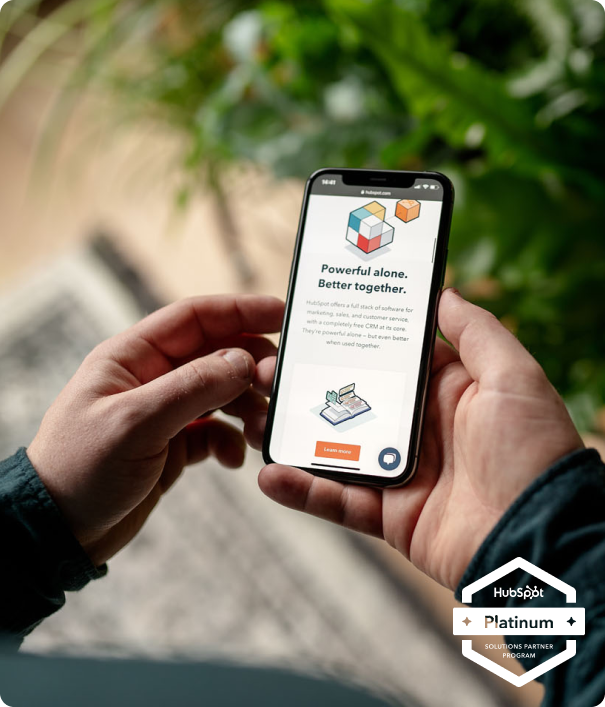 Trust us, we've seen it all
No matter what apps you work with, there's a solution. HubSpot has a marketplace where many native integrations are offered, built and maintained by HubSpot. In addition to these native integrations, we also build custom integrations like: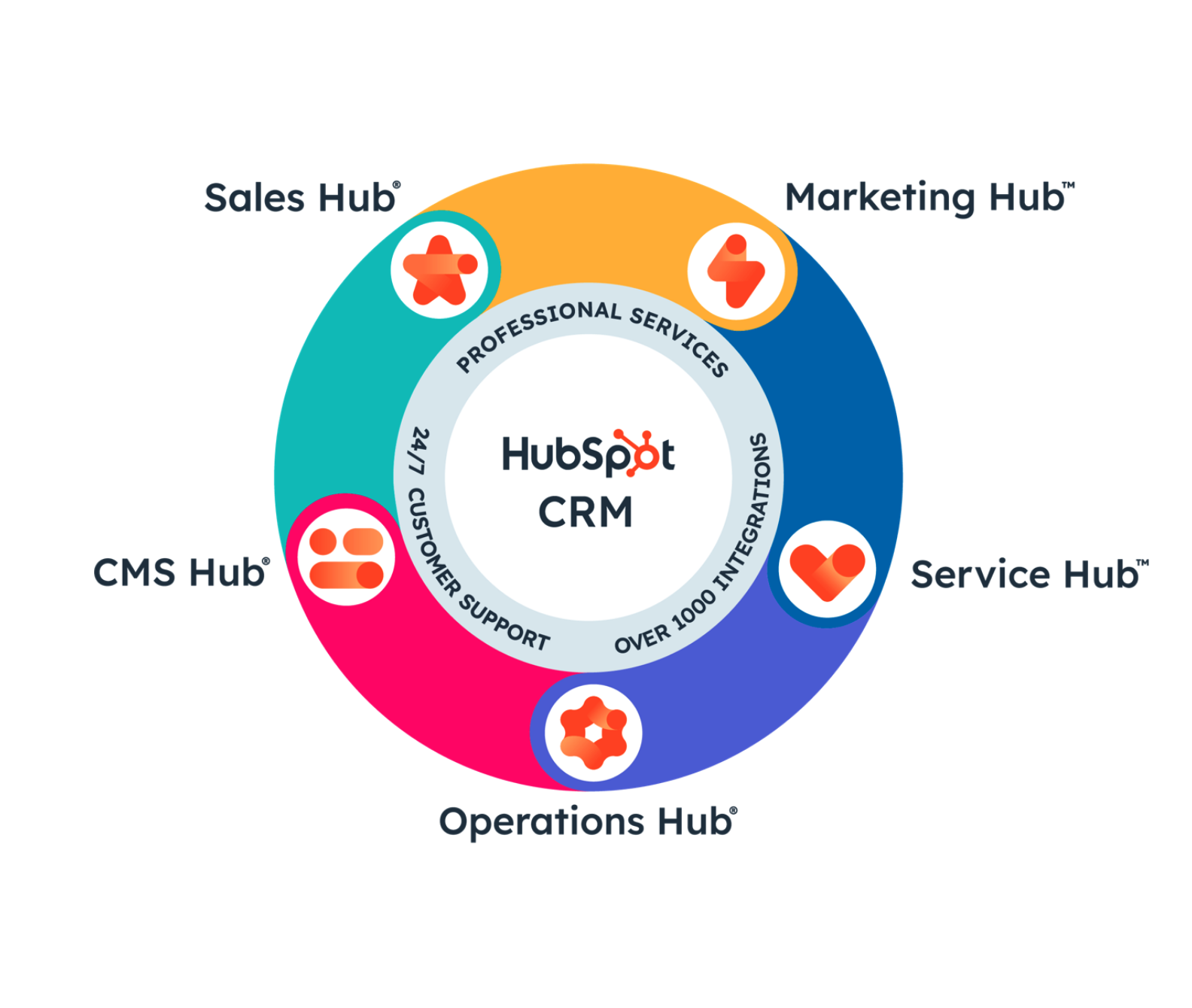 The best of both worlds
We make sure you get a 360-degree view on all your data, not just the one you get from HubSpot.
With Operations Hub, you'll be able to intuitively control the way the data flows between HubSpot and other systems without the hassle of going to a third-party tool to establish every detail needed to sync. It will save the marketing, sales and service teams hours of work.