Wiljekoffie Migration Service
Migrate your data without skipping a beat
We make sure your data gets migrated to HubSpot without disrupting your day to day business. No downtime is what we go for, and we're good at it.
Migrating your data with precision
We approach migrations as an opportunity to Marie-Kondo your data. We don't transfer just anything, we transfer what you actually need and clean out what's been blurring your vision.
Set up shop in HubSpot
We don't just make sure everything makes it to HubSpot in one piece, we put it in the right place, so your team can hit the ground running and make well-informed business decisions right from the start.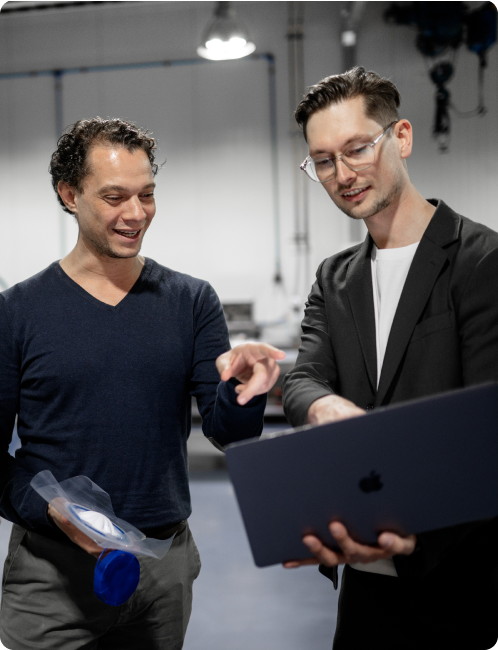 Hubspot Migration Service vs Wiljekoffie Migration Service?
HubSpot solely focuses on installing and implementing its own tool, we are experienced in integrating it with other tools you love working with.

Seeing innovative business with great products and services lose time and clients in their messy tech stack.

We see a lot of companies working with multiple systems. That makes it nearly impossible to come up with accurate and real-time information - the one that helps you make confident decisions about your business, fast. We make sure all your data is collected and migrated in a clear way.
Want to know how we do this?